Food Scraps
Contact us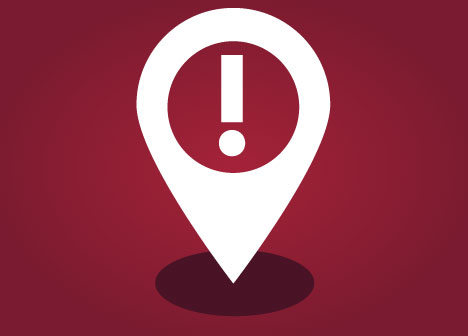 Service alert - COVID-19
Food scraps collection sites will remain open until further notice. Please remember to practice safe social distancing and stay at least six feet away from others. 
More than 30% of what goes into the trash is food scraps and other organic waste. Recycling food waste converts it to compost, which puts nutrients back into the soil. Ramsey County collection sites enable people to drop off food scraps that would otherwise be thrown in the trash – these are then processed into compost and used in gardening and landscaping.
This program is open to Ramsey and Washington County households only. No businesses or institutions.
Subscribe to food scraps (organic recycling) updates
Free food scraps collection starter kit
Ramsey County offers a free starter kit for residents who want to recycle food scraps. Find out more.
Collection at 24/7 drop-off sites
These sites are open year-round, 24 hours per day. 
Scroll table right to see more
Collection at yard waste sites
December - March
Monday - Friday: closed
Saturday: 9 a.m. - 5 p.m.
Sunday: 11 a.m. - 5 p.m.
April - November
Monday, Wednesday, Friday: 11 a.m. - 7 p.m.
Tuesday, Thursday: closed
Saturday: 9 a.m. - 5 p.m.
Sunday: 11 a.m. - 5 p.m.
Closed on the following holidays: New Year's Day, Memorial Day, Independence Day, Labor Day, Thanksgiving Day and Christmas Day.
Scroll table right to see more
How to recycle food scraps