Juvenile Detention Center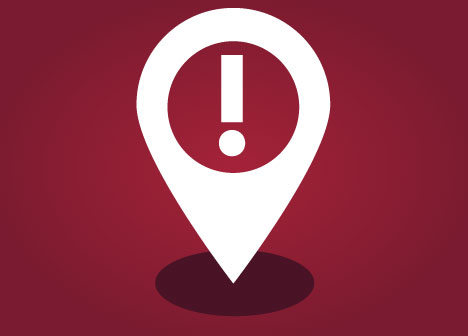 Service alert - COVID-19
On-site visits by parents and families will no longer be available. Visits will be conducted by phone or through video conferencing. Contact the Juvenile Detention Center at 651-266-5255 for more information. All individuals will be screened at intake for COVID-19 and Influenza. Health and mental health services will remain available to all patients 24/7.
The Ramsey County Juvenile Detention Center is a secure 24-hour detention facility for juvenile male and female offenders up to the age of 18 who have been arrested and are waiting for an initial hearing, trial, court disposition or placement.
The facility has a capacity of 44 beds with an approximate length of stay of eight days. There are five living units (called Pods), which have individual rooms for residents. A Special Housing Unit has an additional four rooms.
Each year the Juvenile Detention Center temporarily houses approximately 1,000 juveniles admitted from surrounding counties and law enforcement departments. Residents are provided with basic needs and assurance of their legal rights.
The mission of the Ramsey County Juvenile Detention Center is to help protect the community and improve the lives of our residents by treating them with dignity and respect while providing quality programs within a culturally sensitive, safe, secure and structured environment.