Tax-Forfeited Land Information
Contact us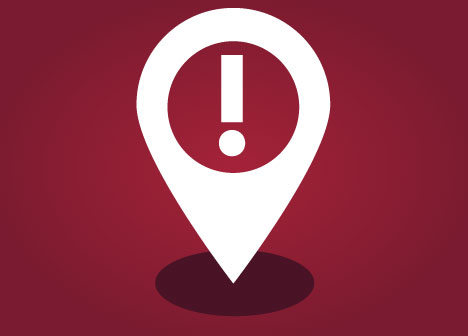 Service alert - COVID-19
Contract payments will be accepted via U.S. mail and at county drop box locations. Please include the property address, PIN and name of the contract holder.
Tax-forfeited land is property that has been turned over to the state due to unpaid taxes. The tax-forfeited land program is intended to make this state-owned land productive, taxable property again. The county administers this process for the state.
It is highly recommended that you thoroughly research any tax-forfeited parcels before purchasing. Most liens and mortgages, except Federal and State tax liens, are canceled at the time of forfeiture, and it is the responsibility of the purchaser to verify this information. For specific legal issues, consult an attorney.
How land becomes tax-forfeited
Repurchase process (sale to prior owner)
What happens to tax-forfeited land
Sale to adjacent land owner (private sale)