Online Access to Recorded Documents (RecordEASE)
Contact us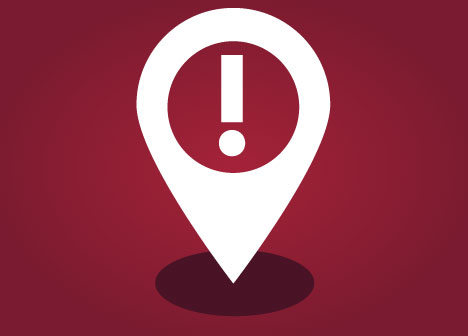 Service alert - COVID-19
RecordEASE fees for document searches and views are temporarily free of charge. 
RecordEASE is the county's commercial product for accessing land records maintained by the County Recorder and Registrar of Titles Office of Ramsey County. For a low subscription fee, users will have access to recorded documents and images in RecordEASE without having to visit our physical location.
Key features of RecordEASE
Abstract and Torrens records.
Grantor/Grantee.
Document type.
Tax liens.
All Abstract imaged historical documents back to 1967.
All Torrens imaged historical documents back to 1913.
Images in TIFF format.
Become a subscriber
To subscribe to RecordEASE, the following forms must be completed and returned to the Ramsey County Recorder's office:
Using RecordEASE
The RecordEASE website had been designed for use as a search tool for information on individual property parcels. Multiple parcel data downloads, screen scraping programs, or other computer extraction techniques are strictly prohibited. Ramsey County reserves the right to deny access to the site by any individual or party determined to be misusing the site.
Unsubscribe
To unsubscribe from RecordEASE, the following form must be completed and returned to the Ramsey County Recorder's office:
Scroll table right to see more
| RecordEASE fees as of Jan. 1, 2020 | Cost |
| --- | --- |
| Monthly subscription | $25 per user |
| Search | $0.85 per search |
| Image view | $1 per document |
| Certificate view | $1 per certificate |
| "No records found with specified criteria" | No fee |
| Image not available | No fee |
| Plat map | $1 per plat |
| Tract indexes and tract books | No fee |