Arena Locations
Contact us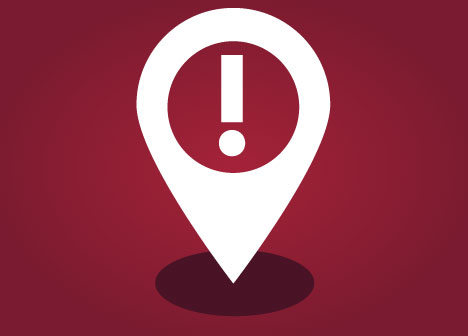 Service alert - COVID-19
Ice arenas are closed. Ice and turf reservations are not available during this time. Staff is brainstorming ways to modify services in the event restrictions are lifted.
Ramsey County operates 13 sheets of ice and one sports dome at 11 arena locations. All sheets are NHL size (85' x 200'). Seating capacity ranges from 150-3,500.
County arenas host hockey practices, games, lessons, open skating sessions and dry floor events, such as graduations, trade shows and concerts.
Vadnais Sports Center
1490 County Road E East
Vadnais Heights, MN 55110
651-481-1000
Vadnais Sports Center information
Aldrich Arena
1850 White Bear Avenue
Maplewood, MN 55109
651-748-2510
Aldrich Arena information
Biff Adams Arena
743 Western Avenue N.
St. Paul, MN 55103
651-553-2200
Charles M. Schulz - Highland Arena
800 South Snelling Avenue
Saint Paul, MN 55116
651-695-3766
Highland Arena information
Gustafson-Phalen Arena
1320 Walsh Street
Saint Paul, MN 55106
651-772-6161
Harding Arena
1496 6th Street E
Saint Paul, MN 55106
651-772-6190
Ken Yackel-West Side Arena
44 East Isabel Street
Saint Paul, MN 55107
651-215-0000
Oscar Johnson Arena
1039 De Courcy Circle
Saint Paul, MN 55108 
651-643-3000
Pleasant Arena
848 Pleasant Avenue
Saint Paul, MN 55102
651-215-9030
Shoreview Arena
877 West Highway 96
Shoreview, MN 55126
651-766-4000
White Bear Arena
2160 Orchard Lane
White Bear Lake, MN 55110
651-748-2515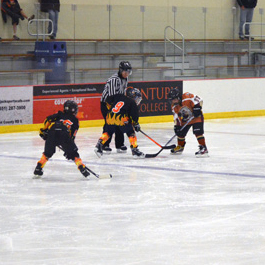 Arena reservations
Looking to rent ice for group practice and instruction? Ice time may be reserved at all Ramsey County arenas.