Golf
Service alert - COVID-19
In accordance with Governor Walz's Executive Order 20-38, Ramsey County golf courses are open with modified service.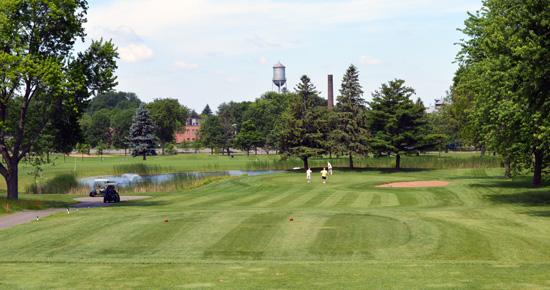 Find a Course
Ramsey County offers five public golf courses catering to golfers of all ages and skill levels.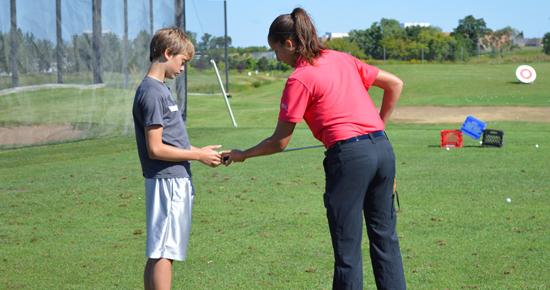 Junior Golf Programs
Camps and lessons are available to teach kids a lifelong love of the sport.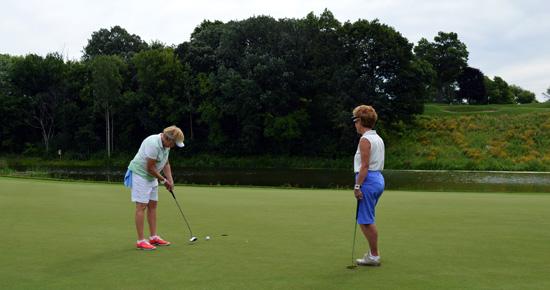 Season Passes & Patron Cards
The more you play, the more you save!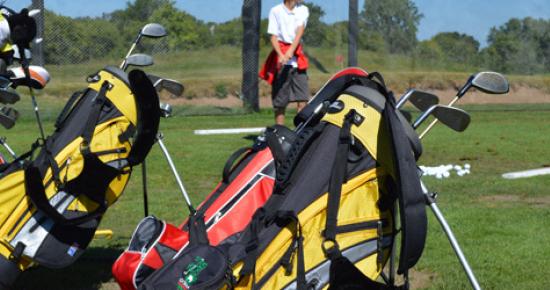 Adult Lessons & Leagues
Whether you're new to the sport or a seasoned golfer, Ramsey County has a league or lesson program for you.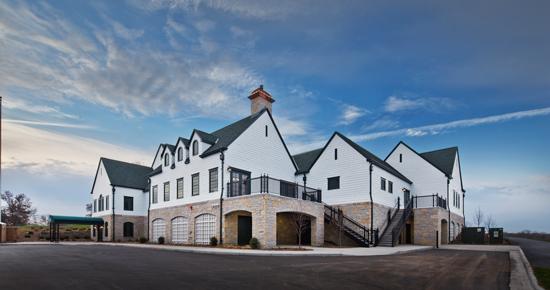 Tournaments & Events
Host your next golf outing or event at a Ramsey County course.