Credentials of Ordination
Contact us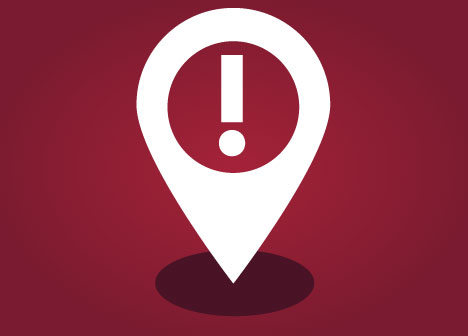 Service alert - COVID-19
Ramsey County will not be processing walk-up credentials of ordination. We will continue to process mail requests and staff will be available by telephone at 651-266-1333.
For an ordained person (both Minnesota residents and non-residents) to be authorized to perform marriage ceremonies in Minnesota, the person must:
Be at least 21 years old.
File their credentials of license or ordination with a Minnesota county.
Once this is complete, marriages may be performed anywhere in the State of Minnesota.  
File credentials in person