Notary Registration
Contact us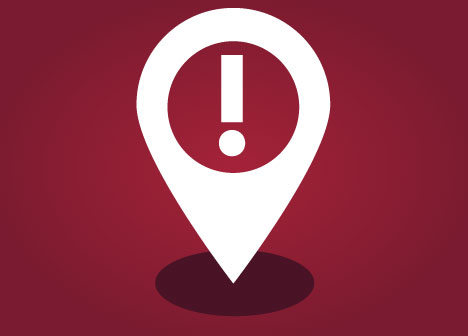 Service alert - COVID-19
Ramsey County will not be processing walk-up notary registration. We will continue to process mail requests and staff will be available by telephone at 651-266-1333.
A Notary Public is an appointed and commissioned officer who serves the public by administering oaths and acting as an official witness to people who need assistance certifying documents.
Becoming a notary
For information about becoming a notary, visit the Minnesota Secretary of State. 
Registering with your county
If you are a licensed notary public, you must register your commission in the county where you live. In Ramsey County, you can register by mail or in person. 
Notary registration by mail
Notary registration in person