Death Records
Contact us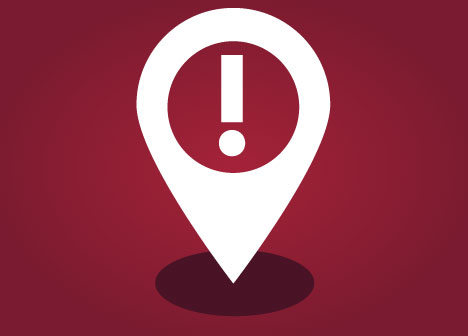 Service alert - COVID-19
Ramsey County will not be processing walk-up death records. We will continue to process mail requests and staff will be available by telephone at 651-266-1333.
You may request death records by mail or in person. The types of records available are:
Death records for all counties in Minnesota (1997 to present).
Death records for Ramsey County (approximately 1870 to present).
Certified death records
You must have tangible interest in the subject.    
Price: $13 one copy
Each additional copy of same record: $6
Noncertified death records
Provided without tangible interest in the subject.
Price: $13 per copy
Request death records by mail
Request death records in person