Law Library
Contact us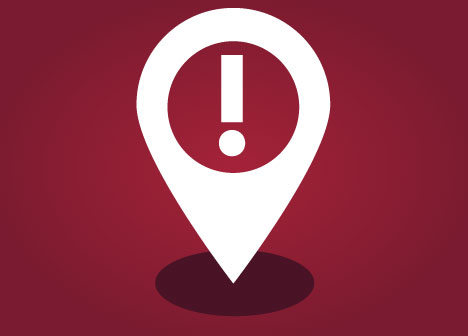 Service alert - COVID-19
The Ramsey County Law Library is closed to the public. Book due dates are suspended until May 4. People with legal research questions should call 651-266-8391. Library clinics for housing, conciliation, or criminal matters will be provided remotely. Please call 651-266-8391 for more information. The law library is taking email requests.
Hours
Monday-Friday
8 a.m. - 4:30 p.m.
The Library is closed
on county holidays.
The Ramsey County Law Library provides residents with free law-related resources including books, journals, electronic databases, informational workshops and legal assistance. Law Library staff members are trained in legal research and can assist patrons in locating legal information in the library.
Learn more about what law libraries can do to help self-represented litigants by watching this video.
Visit the story map to learn more about county law libraries across the United States. 
Housing and conciliation consultation
Criminal Defense Law Clinic
Law Libraries: Open to the Public
Learn how law libraries across the United States – including the Ramsey County Law Library – are building stronger communities by serving self-represented litigants in this video created by the American Association of Law Libraries and the Self-Represented Litigation Network.