SOS Sexual Violence Services
Contact us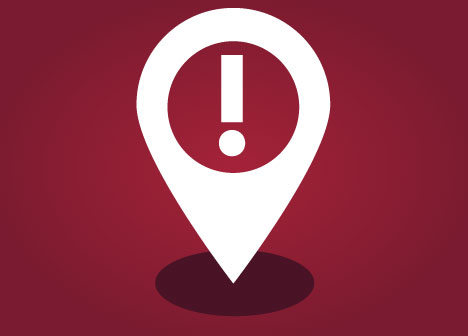 Service alert - COVID-19
SOS continues to be available 24/7 by phone at 651-266-1000. All face-to-face services have been replaced by phone services and precautions will be taken to ensure client safety. SOS trainings will be offered online and support groups are canceled.
Free and confidential services for victims of sexual violence, their partners, families, friends and other concerned persons.
I have been assaulted or raped
Sexual Assault Awareness Month
April is Sexual Assault Awareness/Prevention Month. In past years, there would be community events to bring awareness to this topic but due to the pandemic, this year we recognize Sexual Assault Awareness/Prevention Month in a different way. The following articles share educational information for communities and individuals on how to prevent and understand sexual violence. 
Other programs and services