Sexual & Reproductive Health
Contact us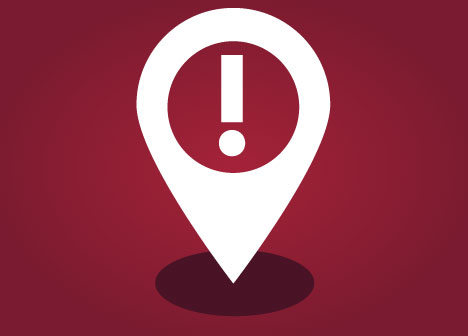 Service alert - COVID-19
Sexual Health Services – walk-in or same-day in-office services are not currently available; services will be provided to clients over the phone. Call 651-266-1255 with questions. 
Syringe Services – walk-up visits will continue.
Clinic 555
Small and personal sexual and reproductive health clinic located downtown Saint Paul.
Clinic 555 offers confidential, low-cost, quality sexual and reproductive health services for adults and teens. Services range from low cost to free. Fees are based on family size and income. No one will be turned away for lack of funds.
Bring photo ID and insurance card.
Billing is available for Medical Assistance (MA) and some insurances. 
 Location
Clinic 555
Saint Paul - Ramsey County Public Health Center:
555 Cedar Street
Saint Paul, MN 55101
Metro Transit bus lines and 10th Street Green Line stop located near the clinic. Patient parking is available.
 Appointments
Call 651-266-1255 to schedule an appointment. 
Walk-in service is available, but appointments are recommended.
Patients with appointments will be seen ahead of those who walk-in. 
 
Scroll table right to see more
Days
Hours
Monday and Wednesday
8:15 - 11:30 a.m.                                                1 - 3:30 p.m.
Tuesday and Thursday
8:15 - 11:30 a.m.                                                1 - 6:30 p.m.
Friday
8:15 a.m. - 12:15 p.m.
The clinic is closed from noon - 1 p.m., Monday - Thursday.
Pregnancy testing and birth control
Sexually transmitted diseases (STDs)
Annual exams and pap smears
Breast and cervical cancer screening
Clinic 555 services are supported by a grant from the U.S. Department of Health and Human Services, Office of Population Affairs, Title X.
This page contains HIV prevention messages that may not be appropriate for all audiences. Since HIV infection is spread primarily though sexual practices or by sharing needles, prevention messages and programs may address these topics. If you are not seeking such information or materials, please exit this website.