Child and Teen Checkups (C&TC) Program
Contact us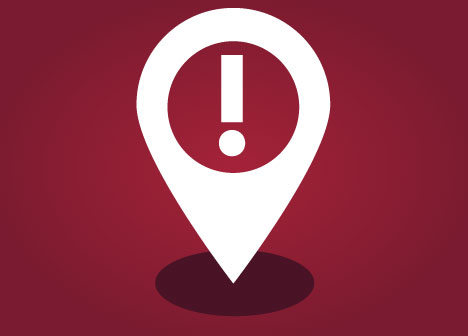 Service alert - COVID-19
Child and Teen Checkups has suspended all community education, outreach, clinic outreach and yearly visit updates until further notice. All services to assist clients in accessing primary care, scheduling appointments, arranging for transportation and interpreters will continue by phone. Appointment reminders, program welcome letters and all other informational mailings will also continue. 
Child and Teen Checkups are routine health checkups for youth (age 0-21) on Medical Assistance that take place at their regular medical and dental clinic. Medical and dental checkups can help find and treat problems before any lasting harm is done. 
Checkups help your child grow to their full potential. The Child and Teen Checkups (C&TC) Program works with families and health professionals to make sure youth are getting all their checkups. 
Helping health professionals