WIC (Women, Infants and Children)
Contact us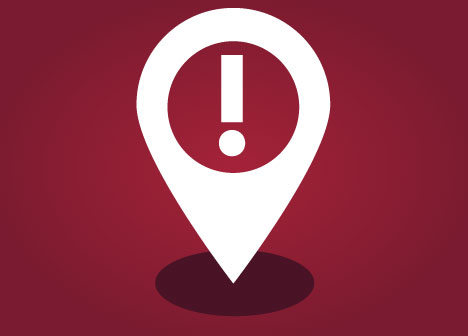 Service alert - COVID-19
WIC appointments will be conducted over the phone. A WIC nutrition educator will call you at your scheduled appointment time. Please call 651-266-1300 if you have questions or to schedule an appointment.
Various social media channels are discussing how to make your own formula. The WIC Program urges families NOT to be doing this.
WIC is a supplemental food, nutrition and breastfeeding program that helps eligible pregnant women, new mothers, babies and young children eat well, learn about nutrition and stay healthy.
WIC income guidelines allow many working families and students to qualify. WIC food benefits are available to spend on fresh fruits and vegetables and other healthy foods at neighborhood grocery stores and many neighborhood farmers' markets.
The caring, bilingual staff provides health assessments, nutrition education and counseling, breastfeeding support and referrals to health and other services in the community.
Clinic hours and locations
Breastfeeding/chestfeeding
Health care professionals