Foster Care
Contact us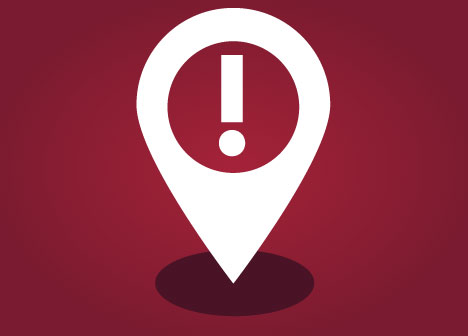 COVID-19 update
In-person visits and interviews will only occur if there is health, safety or emergency concern and if no one in the family is ill. Social distancing practices will be followed. Most visits and interviews will be conducted over the phone or via a video messaging service. For questions about your service, call 651-266-4500.
Ramsey County Foster Care helps provide temporary homes for children whose parents or guardians cannot take care of them. When kids cannot live with someone they know, they are matched with a licensed foster care provider.
The goal of foster care is to keep children safe while supporting families' efforts to reunite. Most children who enter foster care return to their families.
Foster parents come from backgrounds as diverse as the children they care for and make a difference every day. The biggest reward is seeing the children develop and grow.
What it takes to be a foster parent
Support foster parents receive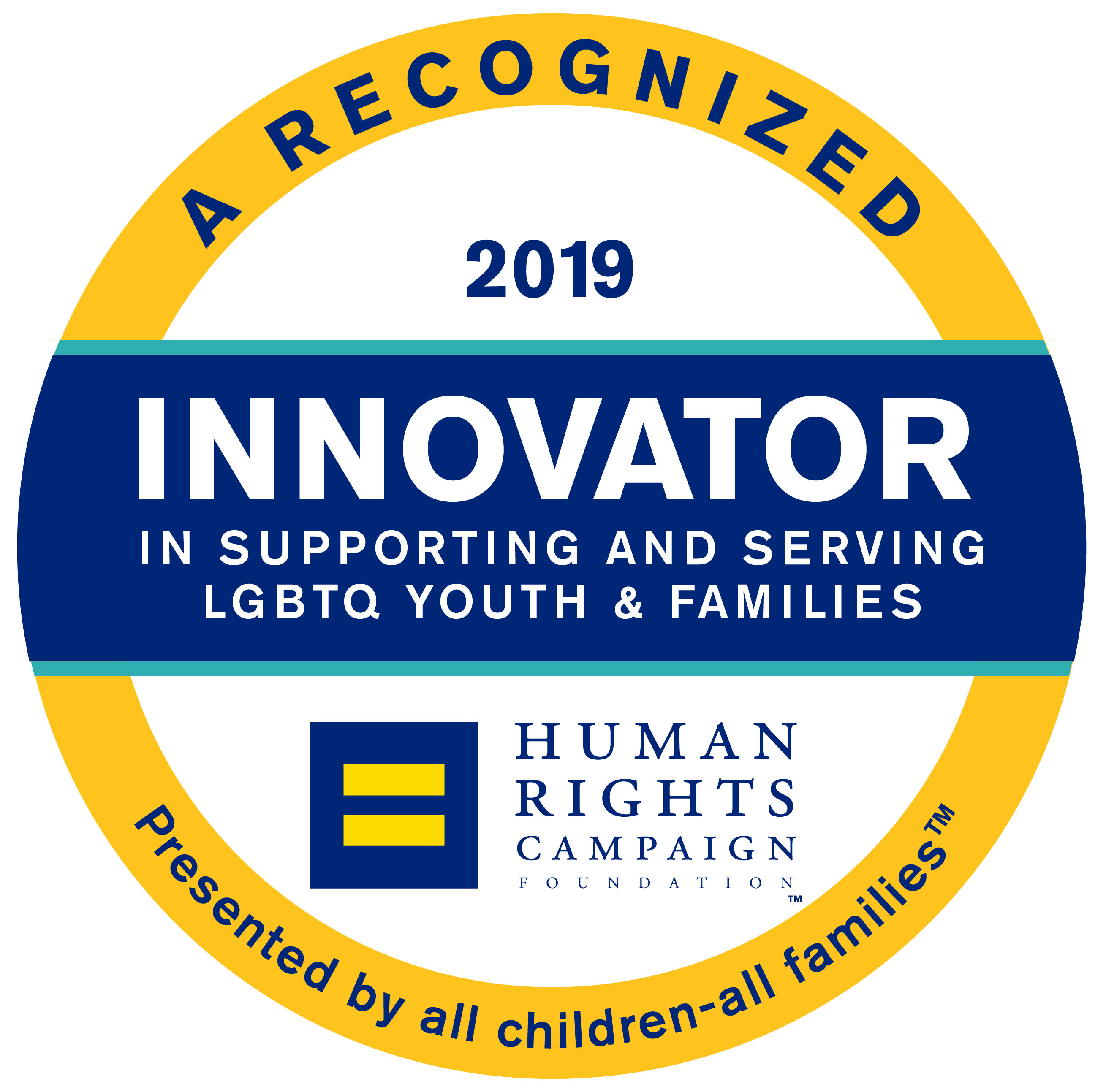 Foster Care is proud to be recognized by the Human Rights Campaign as a leader in supporting and serving LGBTQ youth and families.