ROADS Program
Contact us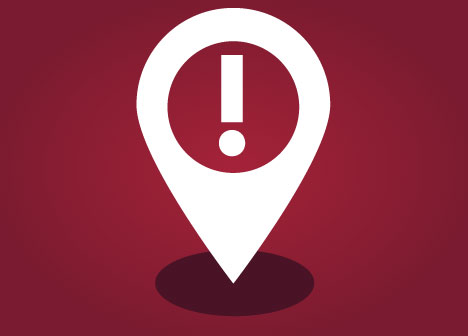 Service alert - COVID-19
Ramsey County Career Labs are closed to the public. Employment Assistance and Guidance Counseling support will continue to be available for existing and new resident clients. All consultations are done by phone.
ROADS (Reliable Opportunities Advance Dad's Support) is an employment and training program for fathers offered by Ramsey County Workforce Solutions, and in partnership with Child Support Services in the Ramsey County Attorney's Office.
Eligibility
Be a father or head of household.
Services available
Career coaching - Work one-on-one with a career coach to map out a personalized plan for your education and career path.
​Education and training - Complete your adult diploma or GED. Enroll in college. Earn industry certificates and credentials.
Work experience - Earn income working at local businesses while you gain valuable skills to help launch your career.
Program benefits
Joint request to temporarily reduce or suspend child support.
Release hold on driver's license.
Release hold on school loan eligibility.
Forgiveness of public assistance arrears.
Avoid further enforcement action such as civil contempt.
Designated child support worker and employment counselor to assist you.
Incentives for completing your personalized goals and reaching milestones in the program.