Food Assistance
Contact us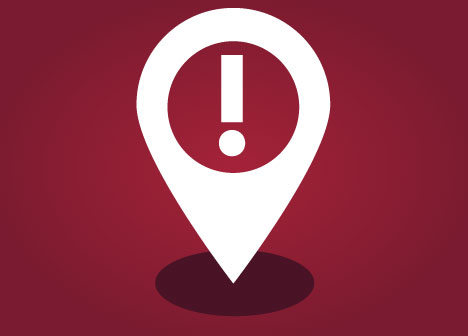 COVID-19 update
The Government Center East Building is open 8 a.m.-4:30 p.m., but closed for in-person appointments. All Financial Assistance intake interviews, including will take place over the phone, rather than in-person. Call 651-266-4444 to set an appointment up. Clients can send applications and verifications in via fax 651-266-3942 or drop them off in the drop box outside of the building.
Residents are encouraged to apply for cash, emergency and food (SNAP) assistance at applymn.dhs.mn.gov. 
If you are receiving financial assistance through Ramsey County, you do not need to reapply or renew your benefits at this time. You will receive your benefits through the end of April.
Ramsey County helps people determine if they are eligible and apply for food assistance programs.
Supplemental Nutrition Assistance Program
Women Infants Children (WIC)
Minnesota Family Investment Program
Senior nutrition assistance
Assistance for non-citizens