Financial Assistance
Contact us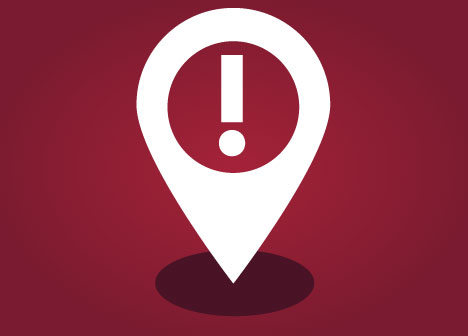 COVID-19 update
The Government Center East Building is open 8 a.m.-4:30 p.m., but closed for in-person appointments. All Financial Assistance intake interviews, including Emergency Assistance, will take place over the phone, rather than in-person. Call 651-266-4444 to set an appointment up. Clients can send applications and verifications in via fax 651-266-3942 or drop them off in the drop box outside of the building.
If you are receiving financial assistance through Ramsey County, you do not need to reapply or renew your benefits at this time. You will receive your benefits through the end of April.
COVID-19 update
Ramsey County Government Center East Building is closed for in-person appointments. All Financial Assistance intake appointments will be completed over the phone. If you need to schedule an appointment or speak with your financial worker please call 651-266-4444. For questions regarding Ramsey County METS Medical Assistance cases, call 651-266-3870. ​
Financial Assistance Services
Ramsey County helps determine your eligibility for financial assistance programs, including child care, food support, health care, housing, and a variety of other programs.
Bridge to Benefits helps link low-income residents to public support programs and tax credits by providing a survey that helps you determine if you may be eligible for financial assistance programs.
Types of assistance
How to apply
You can apply and learn more about assistance in-person, by phone and online.
Online
Apply for cash assistance, food and child care assistance programs online through ApplyMN.
Apply for healthcare through Mnsure.org.
Phone
Ramsey County operates a 24/7 automated EZ Info phone line (651-266-3800) to provide information about financial assistance programs in English, Español, Hmoob and Soomaali.
Check if documents have been received.
Access your financial assistance eligibility, program and benefits status.
Leave messages for your worker and report changes in your situation. 
Get directions to the Government Center East Building.