Sign up for a Gardening Class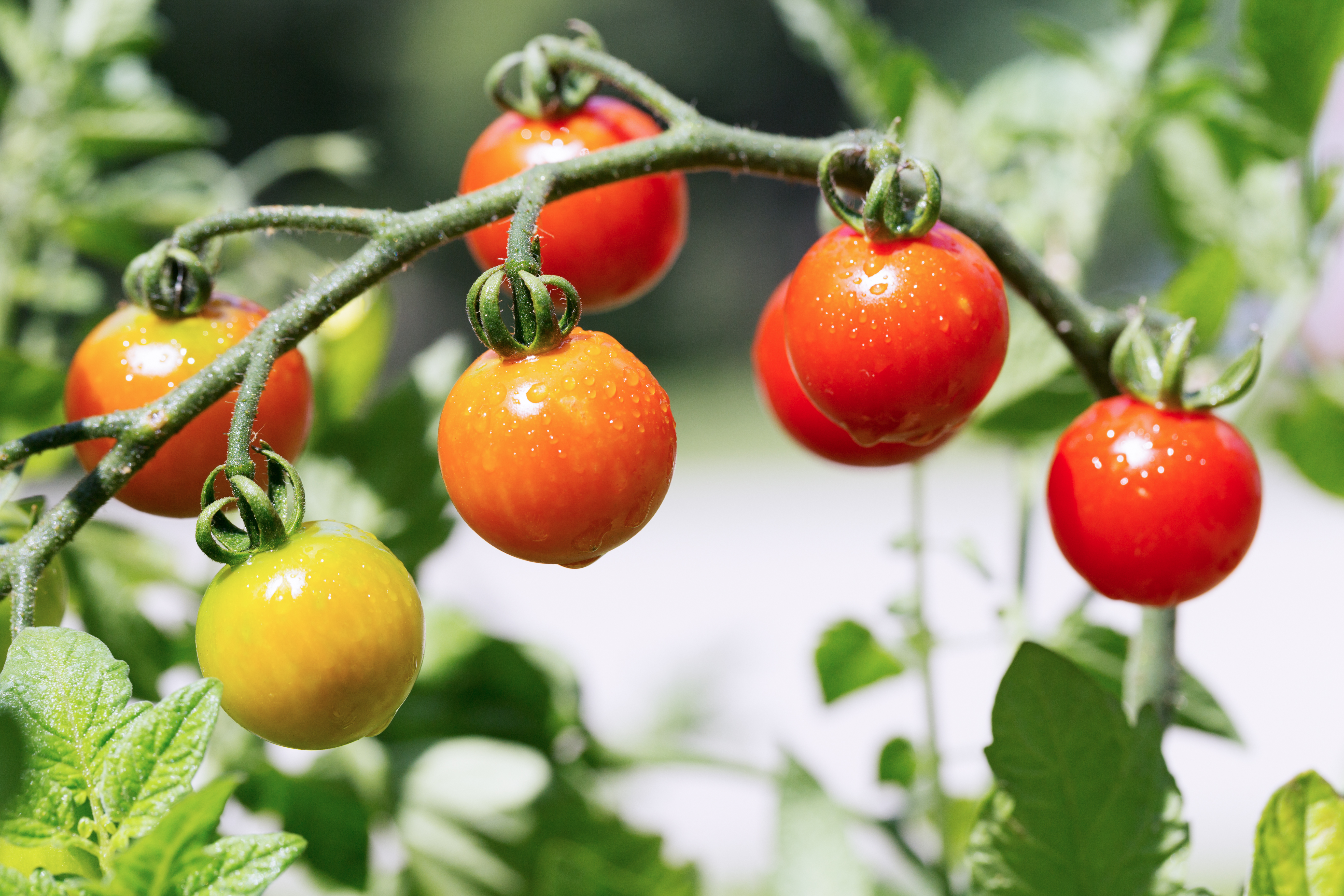 Are you ready to dig into your yard and garden? Or just excited to see something green and growing again? The Ramsey County Master Gardeners offer classes covering a variety of topics including: vegetable and herb gardening, to home composting, to houseplant care, to pollinator habitat. These classes are developed using the most current research and best practices provided by the University of Minnesota and other Extension universities. 
Bookmark RamseyMasterGardeners.org and check under the events tab for more offerings coming to you all season long. Many of the classes are free! 
Become a Pest Detective
Advanced Vegetable Gardening
Home Composting
Pruning Trees & Shrubs
Introduction to Vegetable Gardening
Planting for Pollinators
Posted on
Monday, March 2, 2020 - 9:46 a.m.