Homestead applications due Dec. 16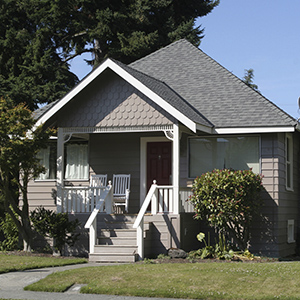 The deadline to file for homestead status for property taxes paid in 2020 is Monday, Dec. 16, 2019.
Residents need to apply for homestead if:
They've purchased a property in the past year and they, or a qualifying relative, occupy the property for homestead purposes on Dec. 1, 2019, or
Their property is being used for homestead purposes on Dec. 1, 2019, and the property was previously classified as non-homestead.
Applications must be submitted to the County Assessor's office, located in the Plato Building. They can also be sent by mail, and must be postmarked on or before Dec. 16, 2019.
Once a homestead designation has been granted, the Homestead Market Value Exclusion will be applied to property taxes payable in 2020.
Contact 651-266-2040 or AskHomesteads@ramseycounty.us for additional assistance.
Learn more about homestead requirements
Posted on
Thursday, November 21, 2019 - 12:41 p.m.