2018 Program Report: Business Services

Workforce Solutions helps to meet the workforce needs of local businesses by providing employee recruitment assistance. Business and industry partnerships are critical to the work we do. Valuable business and industry partnership activities include:
Posting jobs and reviewing Workforce Solutions' candidate profiles to find job seekers with the right skill set.
Providing internships and work experiences for program-enrolled job seekers.
Participating on local workforce boards.
Recruiting through the on-site Employer of the Day program.
Partnering on training grants to secure a skilled workforce.
Hiring diverse participants to fill essential roles.
Job seekers and employers communication networks
Job Connect and Construction Hiring Connection are communication networks bringing together job seekers, employers and workforce professionals from more than 200 agencies. Job Connect weekly newsletters highlight local training opportunities, community resources and job postings. Construction Hiring Connection focuses on the high-demand career path of construction by participating in employment fairs, outreach and other events to help companies find qualified workers and meet diversity recruitment goals.
For more information on our employer engagement activities, contact us at askworkforcesolutions@ramseycounty.us. 
Featured Employer: Regions Hospital and HealthPartners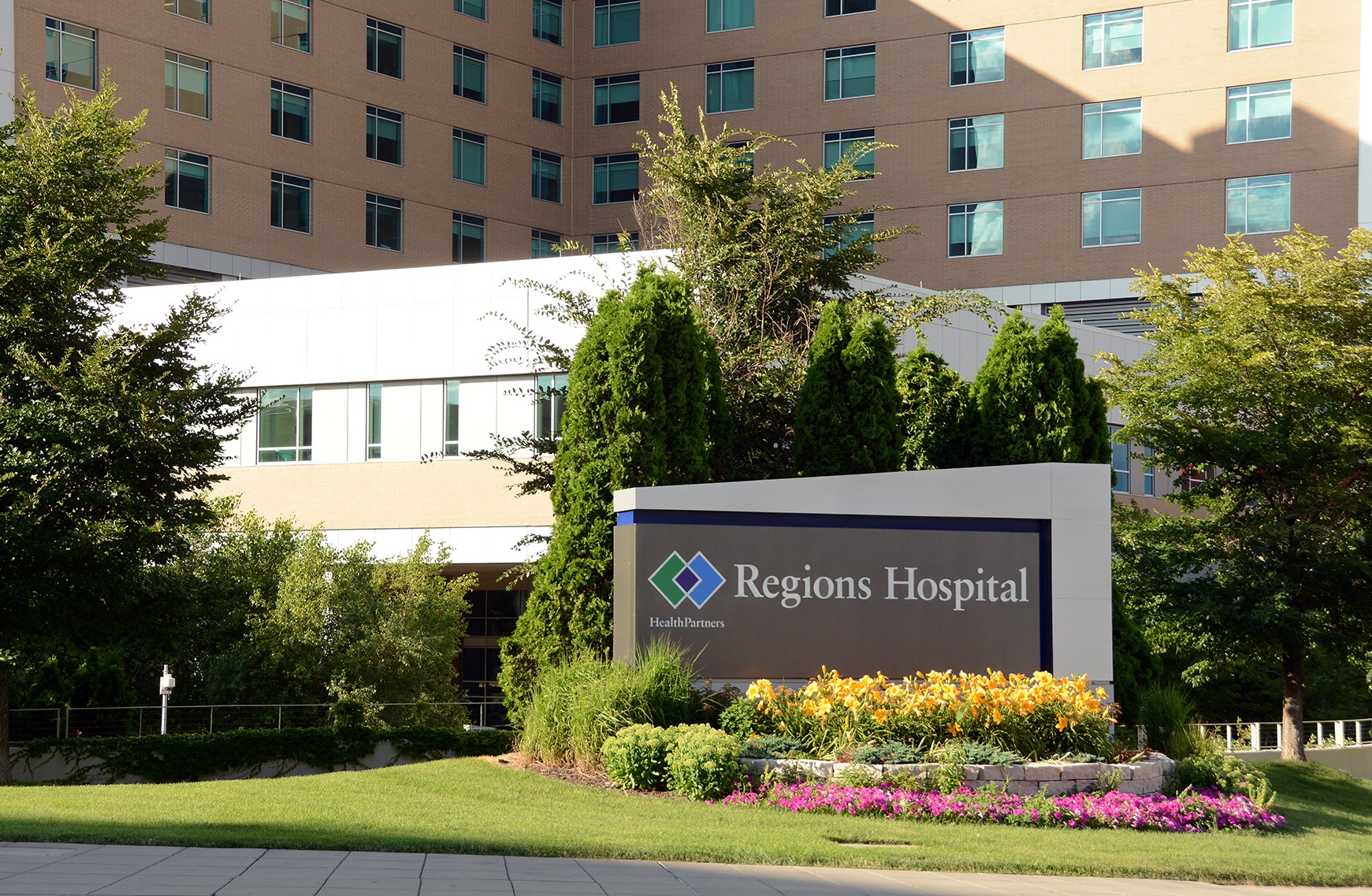 Regions Hospital has been a vital asset in our community since it was established in Ramsey County in 1872. Now part of the HealthPartners system, Regions Hospital acts in true partnership with workforce development in Ramsey County. Through the East Metro Health Careers Institute, Regions Hospital hired newly trained workers into entry level positions and then supported those workers as they received further training to move up the ladder. Regions and HealthPartners played key roles in Corridors to Careers, FastTrac and Pathways to Prosperity initiatives which increased access to community resources, training and careers for county residents.
The Regions Hospital Volunteer Services department has worked in close partnership with work experience programs for youth and adults in which Workforce Solutions clients were placed in strategic volunteer positions within the hospital with the goal of gaining relevant work experience and valuable connections. Human Resources and recruiting staff also regularly participate in local health care panels and recruiting fairs. In 2018, HealthPartners and Regions Hospital hired 15 Workforce Solutions job seekers into competitive positions. Thank you to Regions Hospital and HealthPartners and our two Workforce Innovation Board members, Mary Russell and James McClean, for your commitment to helping build career and economic success for residents of Ramsey County.