Program Report: New Beginnings, New Paths

With the Workforce Innovation & Opportunity Act (passed into law in 2014) in full swing, programs that serve eligible youth and adults/dislocated workers* with employment services are experiencing a lot of new beginnings. As a team and as a community, we have new opportunities and new options under the new legislation to better serve our participants and work across the community with partners like Job Service, Adult Basic Education and Vocational Rehabilitation. The common thread is job seekers and employers.
Our TalentLEAD program engages eligible adults who, in general, are receiving unemployment benefits. Our talented career coaches are paired with talented job seekers who together uncover new paths to employment and/or educational attainment options that will position job seekers for sustainable career opportunities in the local area and beyond. Our career coaches in partnership with the participants provide assessments, help develop career plans and provide coaching and job placement assistance. Coaching is based on the job seeker's interests, skills and abilities while taking into account labor market information and employer insights from industry experts and various data sources for informed decision-making about careers and training options.
Workforce Solutions works closely with area colleges and educational partners to help participants gain measureable skills, industry credentials or academic awards (i.e., certificates, diplomas, degrees) all tied to career pathways and prosperity.
*-Individuals who have been laid off or lost a job through no fault of their own.
TalentLEAD (Dislocated Worker Program)
Program year: July 1, 2015 – June 30, 2016
2016 program budget: $1,330,284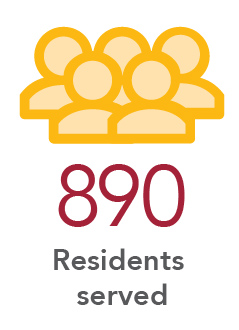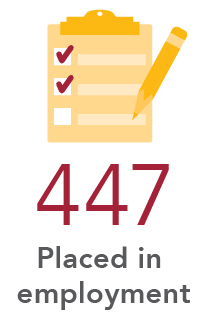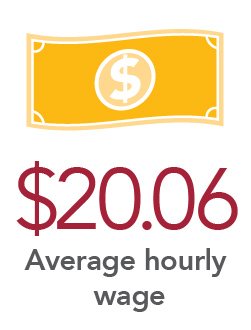 Adult Program
Program year: July 1, 2015 – June 30, 2016
2016 program budget: $629,324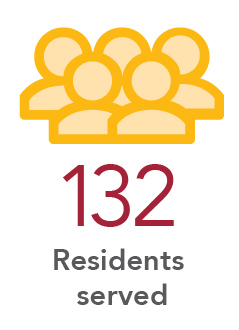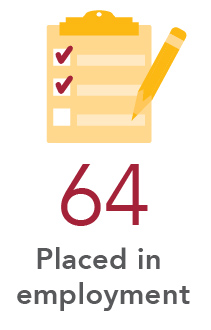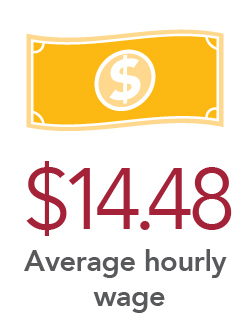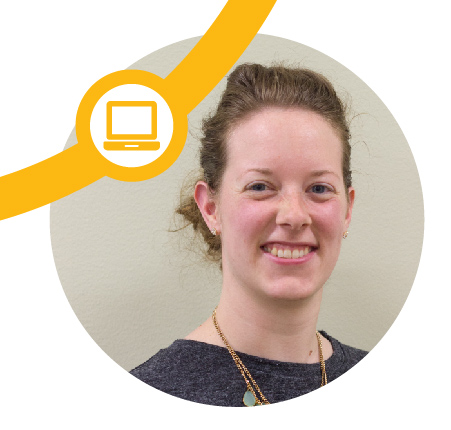 Pathway: Information Technology
Heidi Conklin 
"Once I connected with my job coach, she was able to steer me towards the Mini MBA Program at St. Thomas. With crucial networking appointments, key updates to my online profiles, and intentional searches and applications to companies I wanted to work for, I was able to land a job within just six weeks after completing the program." 
– Heidi Conklin
Heidi Conklin unexpectedly lost her job on Halloween. After her father encouraged her to visit a WorkForce Center where he had found support and success earlier in his career, Heidi applied for the Dislocated Worker Program and met with a job coach. Working together, they enrolled Heidi in a Mini MBA program at The University of St. Thomas. Taking the one-week course provided structure, networking opportunities and skill building opportunities. With a renewed purpose and confidence, Heidi found an IT job that fit her career path within just a few weeks. She credits her job coach with providing connections, encouragement and practical help that provided relief for her family during this hard life transition.